Sunesh Krishnan
Co-Founder & CEO
Sunesh Krishnan is an entrepreneur and Media Marketing Expert with 18+ years of experience. After his MBA he started his journey with Jeevan TV and later joined Amrita TV in 2005. After serving for a long term till 2017, Sunesh stepped out as its Kerala Sales Head.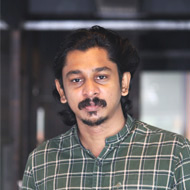 Nikhil Raju
Co-Founder & CTO
Nikhil Raju is an entrepreneur, who currently runs Viral Mafia and Skilora. Before coming out with these innovative ideas, He worked as an information security specialist and specialized in penetration test for 4 long years.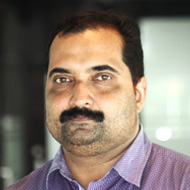 Sajeesh Sankar
Co-Founder & Director
Sajeesh Sankar, an entrepreneur with 20+ years of experience, is the Co-founder and Director of Viral Mafia. He has worked in the Sales departments of 'Madhyamam', 'Mangalam' and 'Kaumudi'. Sajeesh has hands-on experience in client acquisition, space marketing, and client servicing for increased sales growth.